With happiness to your new smile.
It´s not painful having straight teeth.

Orthodontic Clinic MUDr. Soňa Majerníková
Monday 12.00 - 18.00
Tuesday - Thursday 7.00 - 14.00
Friday 7.00 - 12.30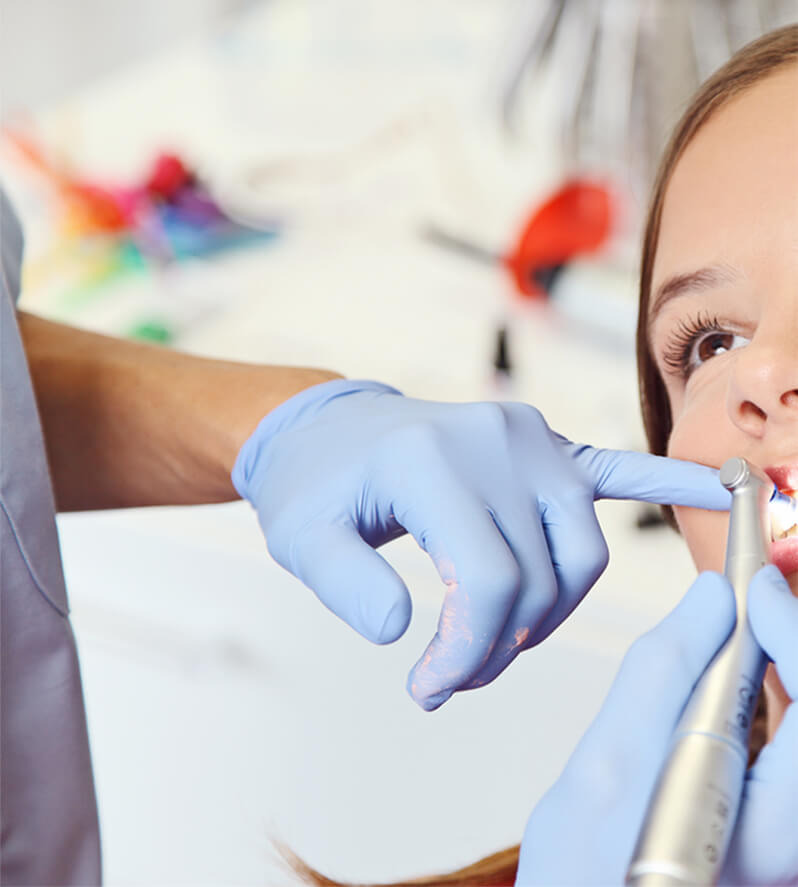 Professional orthodontic treatment joining classical treatment with actual
modern orthodontics
We offer effective, comfortable and modern orthodontic treatment for children, teenagers and adults.
We work with several goals – the teeth straitening, mastication correction, caries reduction, increasing periodontal health and status correction for final prosthetic treatment.
About us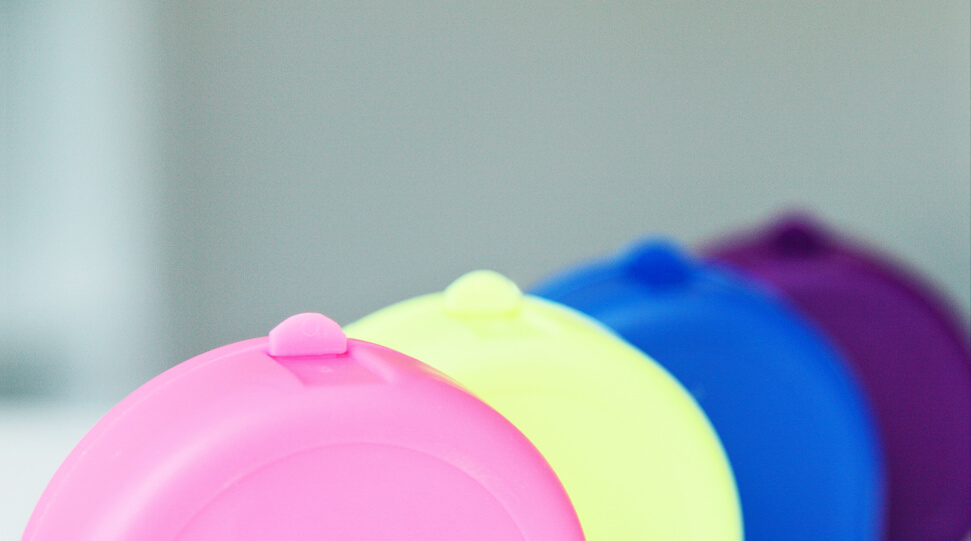 Removable appliances, fixed appliances and invisible appliances
Everyone will find the most suitable one to correct his disorder.
Braces